BBC News: "A South Korea financial regulator has started an investigation into alleged interest rate rigging by some of the country's banks.
The Fair Trade Commission is looking at possible collusion over setting certificates of deposit (CD), used as a benchmark to set lending rates.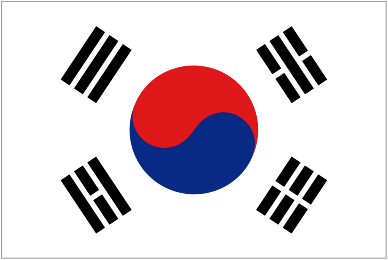 Kookmin, Shinhan, Woori, and Hana are the banks being investigated.
It follows the Libor-rigging scandal involving Barclays and possibly several other banks.
Brokerage firms, which report CD rates twice a day, are also under suspicion. A CD is a way of saving with a fixed interest rate and maturity sold by banks and circulated in the secondary market by brokerages.
Financial firms benefit from a high CD rates as many household loans are linked to them. They are frequently used to help South Korean's buy homes.
As with the manipulation of the Libor inter-bank rate in the UK, the possible rigging of CD can help flatter companies' financial health."